Hackathon IA-ML and asset management QMI-LFIS-SESAMm 2021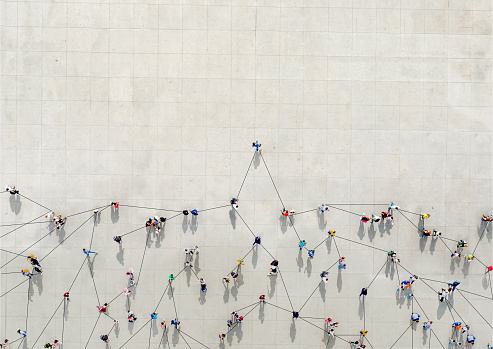 On February 5-6, 21 students (and former students) of the Master 203 were participating to the 3rd Edition of the Hackathon QMI-LFIS-SESAMm to explore the fields of artificial intelligence and machine learning in the asset management industry.

41 teams were competing, involving 96 participants. All the major French Programs in AI/ML/Quantitative finance are engaged and even some Teams from European Programs.
After an incredible first round of 14 hours, 4 teams were selected to continue the competition. 3 of those 4 teams were made of 9 current/former students of the Master 203.
Table of results of the 1st phase
For the second time, Master 203' students and former students win the QMI-LFIS-SESAMm hackathon. And the winners are LFJA ... Congratulations. The CHAR teams did also very well and arrived second before AMSE. Finally, VEGA finished the competition brilliantly, even if they finished just outside of the final podium.
---