Bachelor's Programs
Three training programs are available for the first year, with specialization available in the second or third year.
An international focus at the core of the programs
In addition to Paris, courses are available in London, Madrid, Frankfurt and Tunis.
Bachelor's degree in Organizational Sciences
Bachelor's Degree in Mathematics and Computer Science
International option - Paris
International option - Tunis
Double degree in artificial intelligence and organizational sciences
International option - Paris
---
The program offering at Université Paris Dauphine-PSL is based on entering one of two fields: Organization Sciences; or Mathematics and Computer Science.
The Bachelor's degree then opens up to six areas of study, specializations that can in turn lead to further studies.
2 Magistère Degrees
There are 2 Magistère programs, available in the form of pre-experience training. A Magistère program takes 3 years to complete and becomes available at Bac+2 (baccalaureate degree plus 2 years).
Artists, Athletes and Entrepreneurs:
Find a Program Adapted
to Your Schedule
Dauphine Talents Program
Students complete their 1st and 2nd years of the Bachelor's program as part of a group, over 6 semesters instead of 4. The curriculum is the same.
---
Our Strengths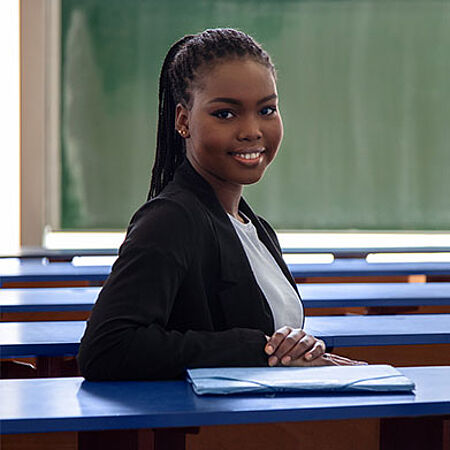 Pursue a Université Paris Dauphine-PSL program while overseas, with foreign experiences available starting in the 1st year of a Bachelor's degree (double degree programs, remote semesters, etc.).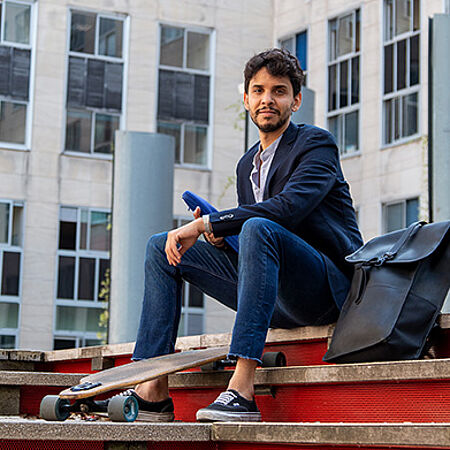 Université Paris Dauphine-PSL is the first French university to receive this accreditation, demonstrating a high level of rigor and quality in its programs.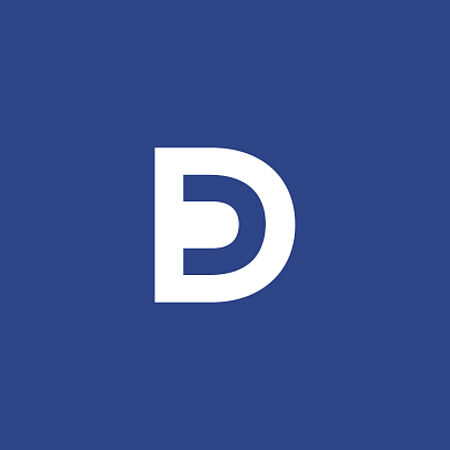 With over 54 student organizations, sustained athletic activity that has gained recognition in France, and festive events all year round, Université Paris Dauphine-PSL stands out through the richness and diversity of its campus life.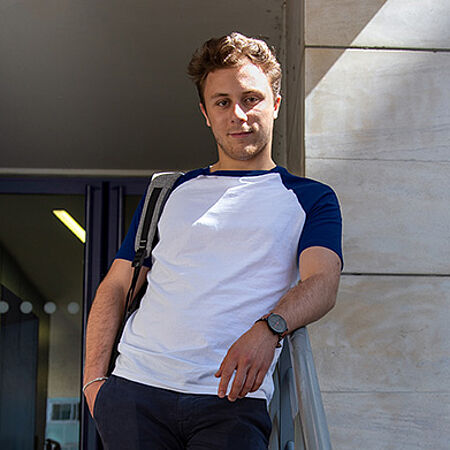 Many specialized and vocational Master's degrees become available on completion of the Bachelor's program in Mathematics and Computer Science, as well the programs in Management, Finance, Economics, Law, Social Science, and Journalism.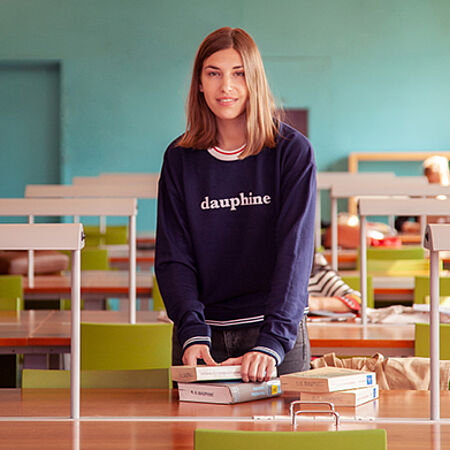 ---
Bachelor's Programs in Numbers
3 300
students every year
4
dual degree programs with foreign universities
Through its Bachelor's programs focused on global issues, along with numerous dual-degree programs and remote semesters, Université Paris Dauphine-PSL allows you to go abroad as early as your first year in a Bachelor's program.
International Mobility in a Bachelor's Degree
Dauphine in Their Own Words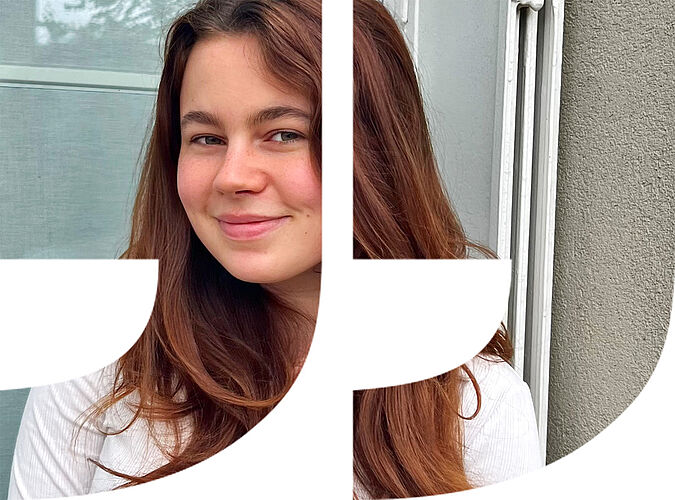 In a world where artificial intelligence has been on the march for several years now, students need to be trained to understand its drawbacks and benefits, and know how to handle it. The AI&OS dual Bachelor's Degree at Dauphine taught me a lot about mathematics and computer science, and helped me develop an intellectual curiosity that pushes me to think about artificial intelligence on a daily basis.

This program helped us as students to prepare for the future and provided real added-value through in-depth understanding of the economic, environmental and social challenges raised by new technologies, as well as an all-important mastery of computer science language.
Lilly-Lou Megnan
Your path :
Student in the first year of the Dual Bachelor's degree AI & Organizational Sciences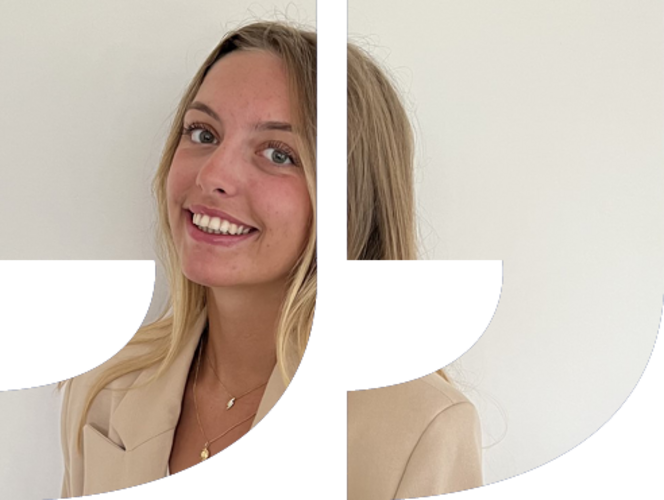 As a student in a Franco-German double-degree program between the Université Paris Dauphine - PSL and Goethe University of Frankfurt, I had the opportunity to do a year of work-study in a large German industrial group.

This experience was very enriching for my professional career, since I was able to contribute directly to company projects and thus evolve in a multicultural professional environment, where the practice of German was a real advantage for my integration.

I was able to put to good use the language skills I had acquired as part of my Franco-German double degree in the various missions I was assigned during my work-study program, and to participate in my own way in achieving my company's objectives.
MARION PERRAULT
ALUMNI 2022 - FRENCH-GERMAN DOUBLE DEGREE - MANAGEMENT - EMPLOYEE AT BILFINGER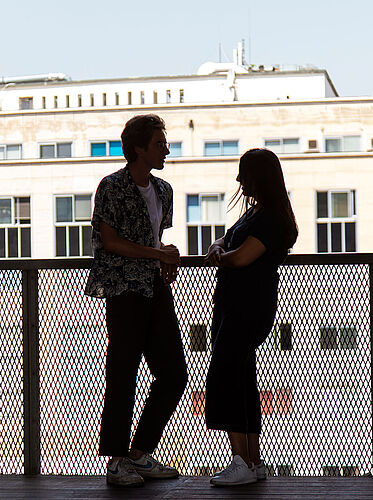 Being able to take part in both Dauphine and UCL's student societies was my favorite part of the program. In September 2017, I moved back to France to join the Magistère Banque-Finance-Assurance. I am about to start my career: I recently accepted an offer to join Goldman Sachs as a full-time analyst within their Sales and Trading division following the completion of a summer internship.
Kany
Your path :
Bachelor's in Organizational Sciences at Dauphine London