A unique system to support entrepreneurship at Dauphine.
The House of Entrepreneurship coordinates, supports and promotes entrepreneurship in all its forms: creation or acceleration, company takeover, family entrepreneurship or intrapreneurship, start-ups or social entrepreneurship.
Due to its in-depth knowledge of the entrepreneurial ecosystem, the House of Entrepreneurship represents a springboard for project development and promotion in four areas:
Training: entrepreneurship courses, instructional innovations and collaborations with entrepreneurs;
Entrepreneurship awareness: events and actions of student associations;
Support: incubation and mentoring;
Research: guidance to researchers leading creation projects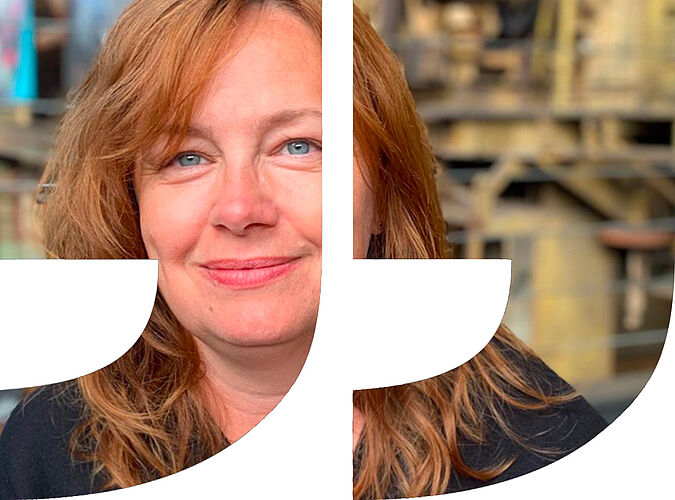 "The Dauphine community is very present and very involved in the issue of entrepreneurship - Facilitating projects, promoting initiatives and boosting synergies, this is the ambition of the House of Entrepreneurship!"
Sonia Adam-Ledunois
DIRECTOR OF THE HOUSE OF ENTREPRENEURSHIP
---
Université Paris Dauphine – PSL provides a number of resources for entrepreneurship or for getting to know more about it.
Training courses, an incubator that has been running for over a decade, associations, conferences, workshops and round-table sessions, events to try out your business idea and find a partner (Startup Weekends, Pitch & Meet sessions, etc.), a mentoring scheme that draws on Dauphine's alumni, and much more.
Initial training and executive education
Many of Dauphine's courses and programs put entrepreneurship at the heart of the curriculum, preparing students for careers as entrepreneurs.
| | |
| --- | --- |
| Bachelor's degrees | |
| Master's degrees | |
| University Diploma | |
| Certificates and SPOCs | |
---
Support structures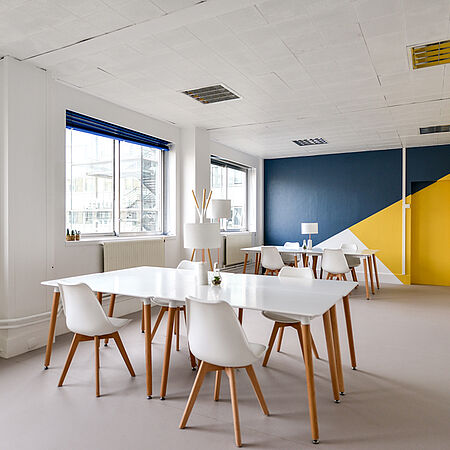 Incubated at the heart of the Paris campus, entrepreneurs are immersed in a rich ecosystem. In addition to offices, they have access to tailored support, a network of mentors and experts, preferential rates and financing, depending on eligibility.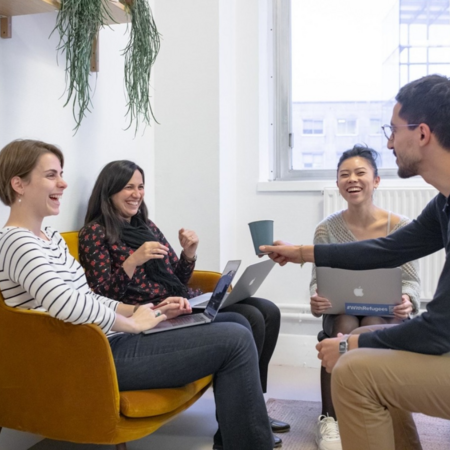 This program is aimed at any student of Dauphine and PSL who is highly motivated to develop their project in parallel with their studies. It provides access to a shared work room, tailored support and a network of experts and gives national student entrepreneur status.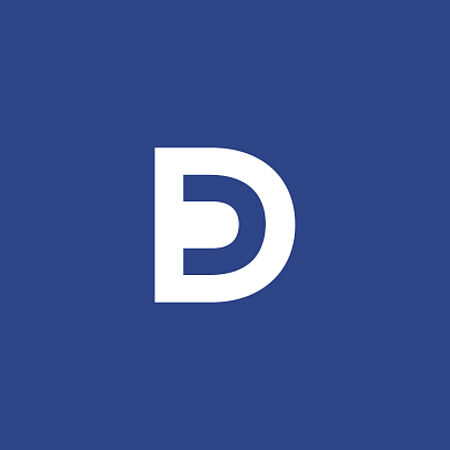 Incubator London
The incubator on the London campus is located in Islington. It provides incubated start-ups with a co-working space, access to shared professional services, mentoring sessions and a gateway to French and European markets.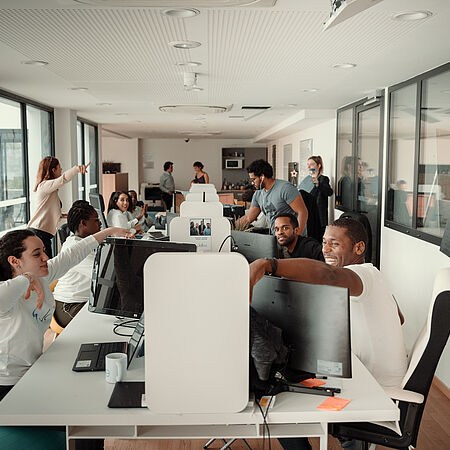 PSL-Pépite provides a comprehensive system for students or young alumni to conduct their project and obtain a student entrepreneur diploma (D2E), with tailored support and a work space for discussion and synergy, in the heart of Paris.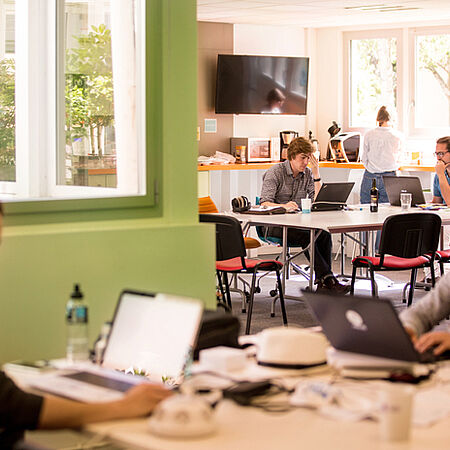 ---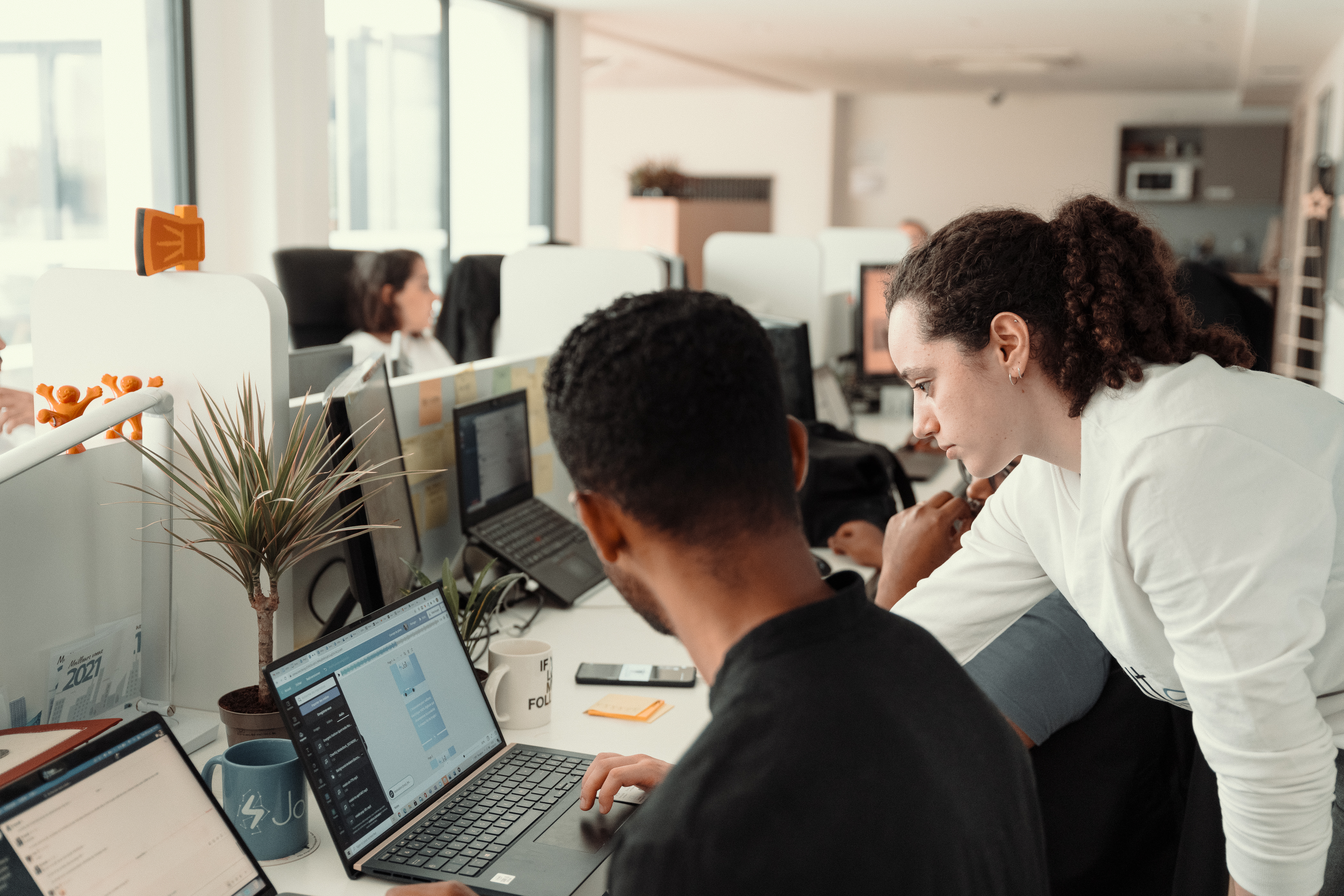 Research
&
Entrepreneurship
Entrepreneurship is a hot topic
within the scientific community at Dauphine
Chairs and Research circle
Scientific Publications
---
Key figures
12
Programs currently offered in connection with entrepreneurship
1 600
students involved each year
170
Dauphine company projects supported
30
researchers are doing research on the entrepreneurial ecosystem