Porte Dauphine Campus: Renovated by 2027
The 2021-2027 capital plan envisages a true metamorphosis and restructuring of the university's historic Porte Dauphine building. This project was launched in 2018 to mark Dauphine-PSL's 50th anniversary celebration.
The goal is to accommodate current and future Dauphine students in the best conditions within an open, connected, and sustainable campus.
The project includes redesigning the area and creating a new wing, as well as numerous accessibility, safety and energy efficiency improvements.
---
The Project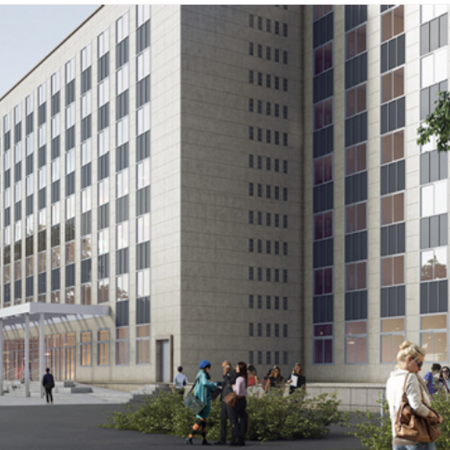 Build a new wing, rethink spaces, renovate the digital infrastructure...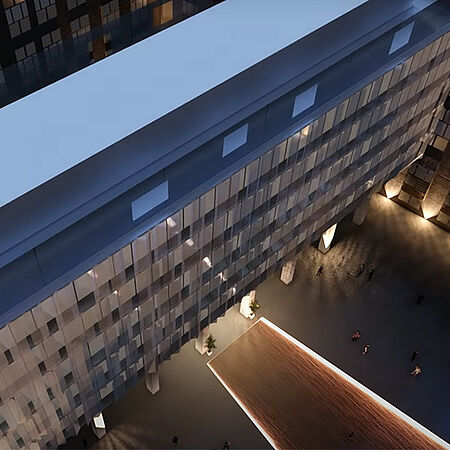 Improve the campus energy rating and thermal and acoustic comfort to meet the latest environmental and safety standards.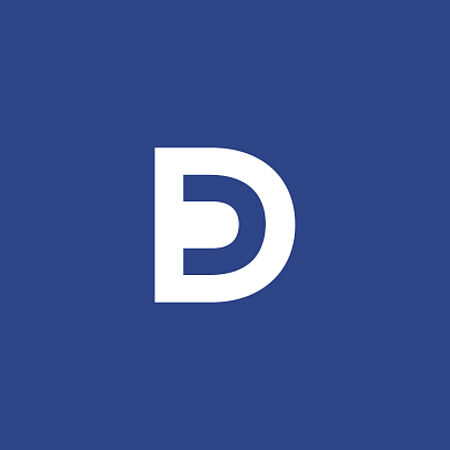 Build a learning center of the future; create new collaborative spaces to foster ideation, collaboration, and creativity.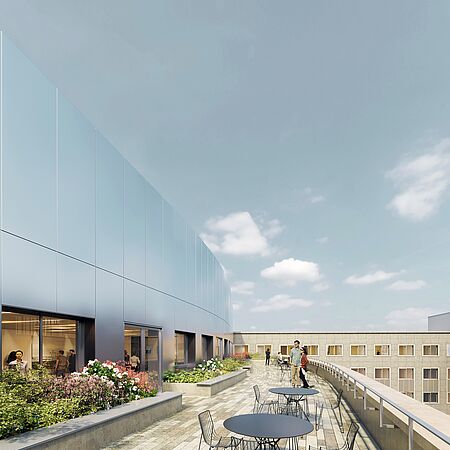 Meet international standards in order to host students, researchers, and faculty members from all over the world in the best possible environment.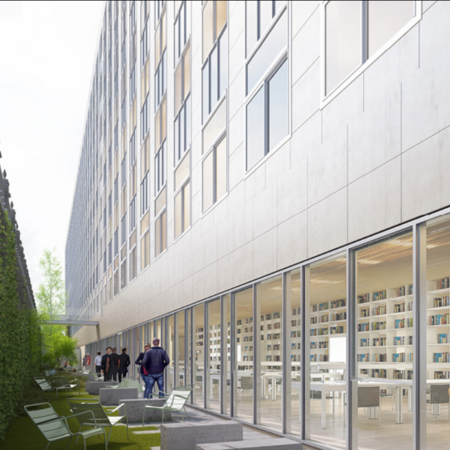 ---
The New Campus by the Numbers
60 000 m²
of renovated space and a new 4,000 m² wing
154,7 M€
in investment from the State, the university and Région Ile-de-France
5 Years
of Construction: 2022 – 2027