All about Université Paris Dauphine-PSL
A public institution of a scientific, cultural and professional nature to which applies the status of a great educational establishment within the meaning of article L717-1 of the Education Code.
EQUIS is a European quality label awarded to the best schools and universities oriented towards management professions. It is an international reference for the evaluation of institutions and programs.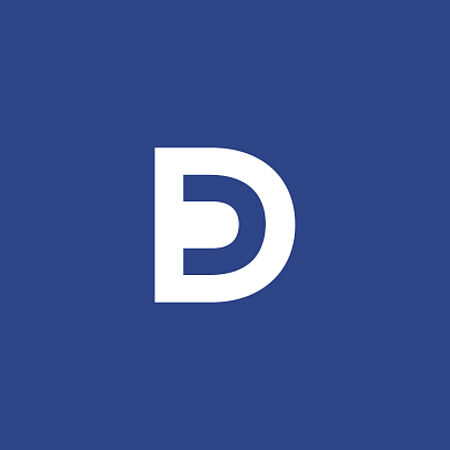 The Dauphine Foundation supports the progress of higher education and the growth of Dauphine by financing strategic and innovative projects thanks to individual and corporate donations.
Dauphine wants to train inquisitive, thoughtful students who will become active, responsible professionals and citizens, who are attentive to the environmental, social and ethical consequences of their actions and decisions.
A Short History of Université Paris Dauphine-PSL and his presidents.
From Urgency to Resilience
---
Awarded by the European Commission, the "HR Excellence in Research" certification is based on the European Charter for Researchers and the Code of Conduct for the Recruitment of Researchers published in 2005. 
This certification is intended to improve the quality of HR practices, as well as operating conditions for research professors and researchers, while enhancing the appeal of these professions. It is also a major asset with regard to calls for proposals in Europe.
---
Université Paris Dauphine-PSL by the Numbers
---
Dauphine, component institution of PSL,
world-class university center of excellence
The PSL University is endowed with high-level scientific production and teaching, to which Dauphine makes a significant contribution.
A university with an international focus
Dauphine has established an international stature through its partnerships with prestigious universities, its off-site campuses and its training programs abroad.
---
Fostering relationships with enterprises
At Dauphine, you will benefit from strong dynamics with socio-economic sectors, which guarantee students a variety of opportunities and a very good rate of professional integration.