Who can apply?
Students who have passed the second year of their Bachelor's degree at Dauphine and both the first and second years of the Law program.
Students who have passed the Bachelor's program in Interdisciplinary Studies (CPES) at PSL, as long as they followed the Economic, Social, and Legal Science (SESJ) track, majored in Law, and receive at least an average score of 10 in the Law major.
Students who have completed a BAC+2 degree (a three-year degree worth 120 ECTS) or equivalent in law at another university or institution of higher education.
Candidates must have a basic understanding of private and public law and a decent level of English.
---
Tuition and financial aid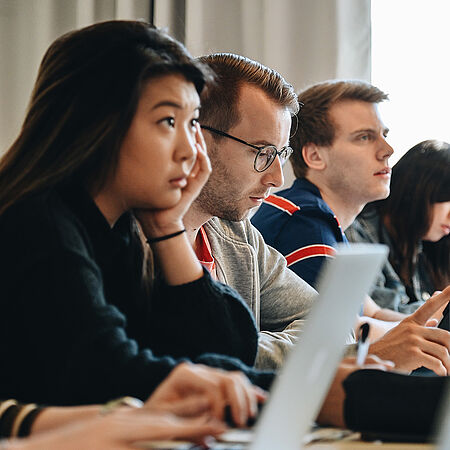 Registration fees at Dauphine are established according to the different systems (national laws, tax household income, etc.).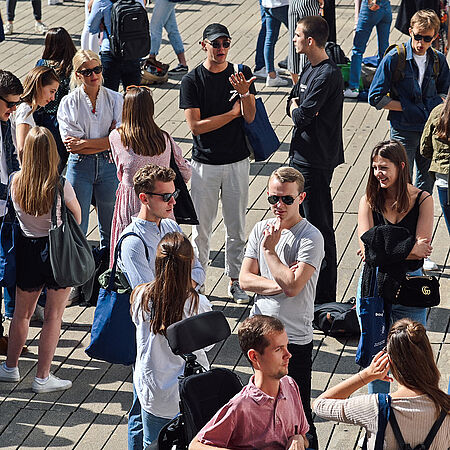 Funding packages are offered to Master's degree students in association with the CROUS, the Dauphine Foundation and corporations.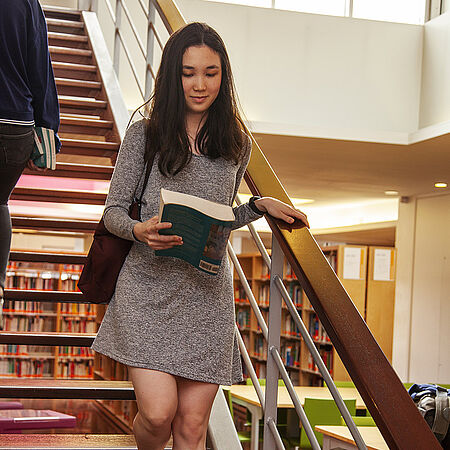 Funding through work-study programs.
Some Master's degree programs offer work-study training. Students are then paid and their tuition fees covered by the host company.